Top Looks at the 55th Annual Grammy Awards
I loved the looks at the grammy's last night. Absolutely stunning! This post is solely focusing on my favs. Check them out!
Beyonce- a little more than a year after giving birth. KILLED this outfit. Murdered. Annihilated. ROCKED IT.
I absolutely adored the way Rihanna wore this dress. The red complimented her tone perfectly! Well done!
Chris Brown worked the Red Carpet in his All White suit. He and Rihanna looked so cute together!
I must admit that I loved this style of this dress. I found it very flattering on Kelly. Graceful neckline and simple makeup!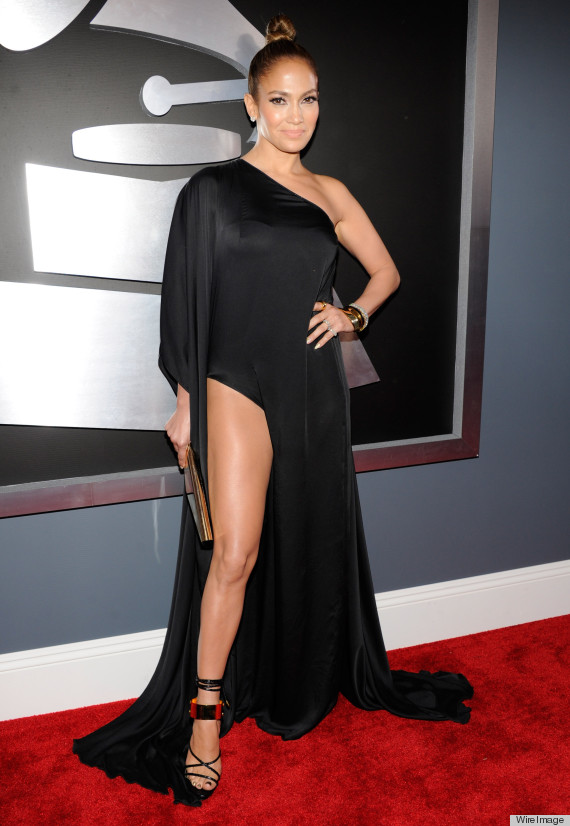 The Top-Knot bun. The SHOES. The Dress. Her LEG. Perfection.
Of course I had to include Solange.....I love her ! This shade really complimented her. I LOVE the hair!


Justin Timberlake looked very spiffy for his appearance on the Red Carpet. Suit & Tie- nuff said!


Last but not least I had to include Alicia Keys. This Girl was on FIRE! Beautiful. Not a thing was out of place.



What did you think of the Grammy's last night? Let me know in the comment box below!
xoxo,
2013 , 55th Annual Grammy Awards , celebs , Fashion , fashion industry , grammy's